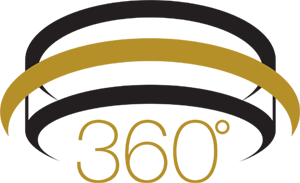 360° Restaurant
Information & Menus
The culinary delights offered by the 360º à-la-carte restaurant will certainly be a highlight of your stay at the Bohemia Suites & Spa. Our top Chef and sommelier will guide you through an unforgettable culinary experience. Situated on the hotel's top floor, the restaurant provides the most stunning views of the ocean, the beach with its fine, light-coloured sand dunes and the majestic mountains.The Bohemia Suites & Spa owns one of the most varied and complete wine cellars in Gran Canaria.
Information & Menus
+34 928 56 34 00
rest.experience@bohemia-grancanaria.com
Breakfast | Seatings
8am till 9am
9:15am till 10:15am
10:30am till 11:30am
Casual dining | Opening hours
Hotel guests: Monday – Sunday | 7pm till 11pm
External guests: Thursday / Friday / Saturday & Bank Holidays* | 7pm till 11pm
*Check Opening hours online
Opening hours may vary depending on the season or on governmental regulations.