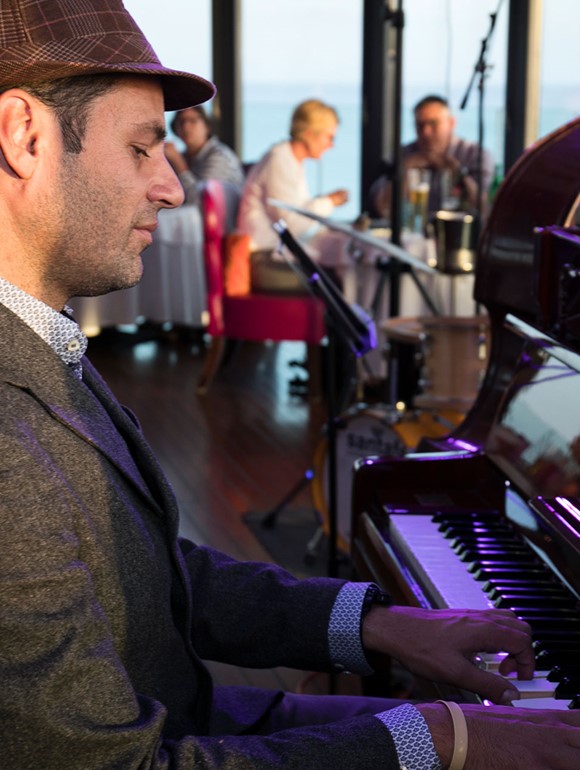 Music
Piano 360º
Every Tuesday | 07pm till 09pm
The Canarian pianist José Alberto Medina will make us travel through different music styles around the world (Brazil, jazz, Cuba, blues, Celtic music, among others) at 360º restaurant.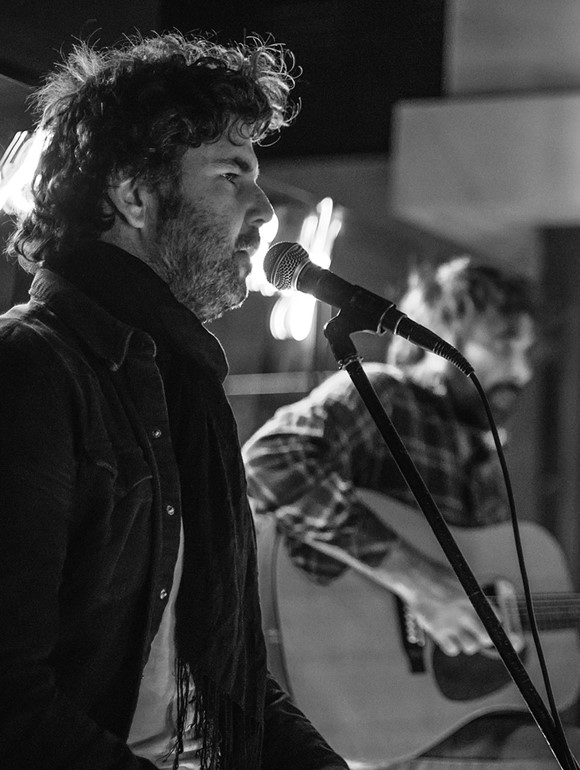 Music
The Blues Riders
Every Thursday | 09pm till 11pm
The Blues Riders perform rock and blues classics, as well as original compositions.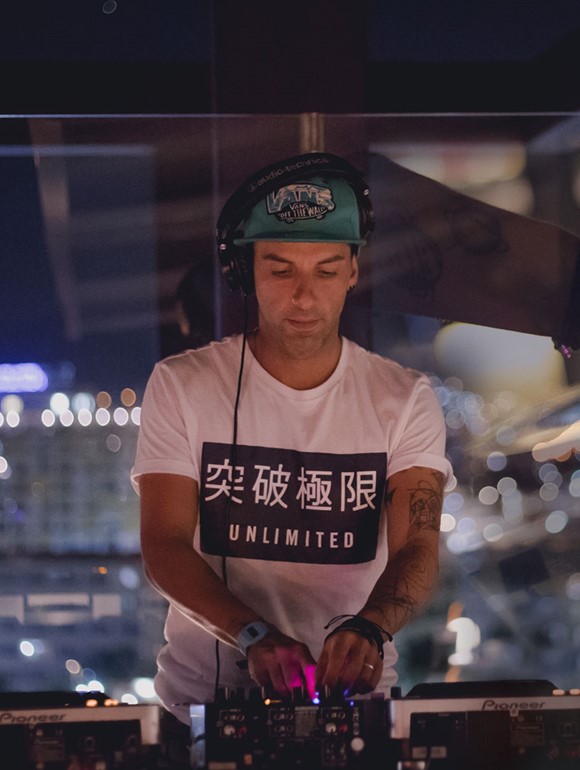 Music
Alex Kaddour DJ Set
Fridays & Saturdays | 08:30pm till 12:30am 
Sundays | 6pm till 11pm
As a collector, and faithful to vinyl, Alex builds his sets up from slow revs with a deep house feel.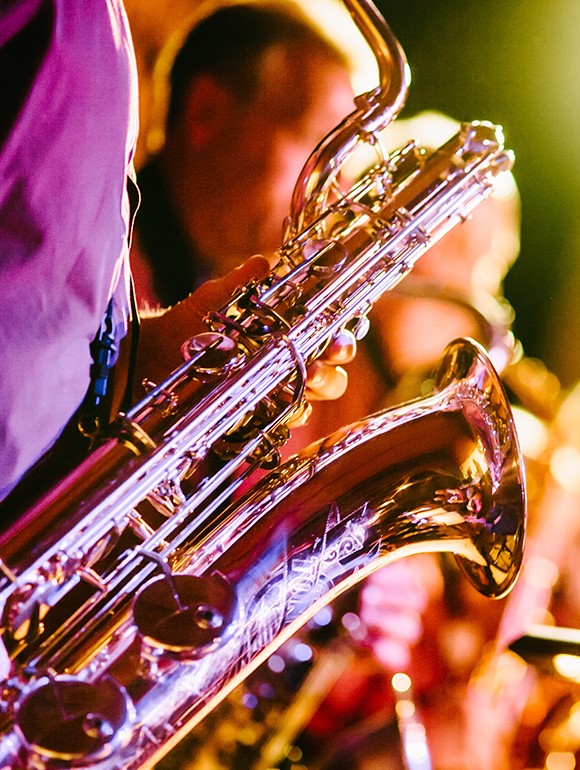 Music
Jazz Night
Every Tuesday | 09pm till 11pm
Nights to the rhythm of jazz!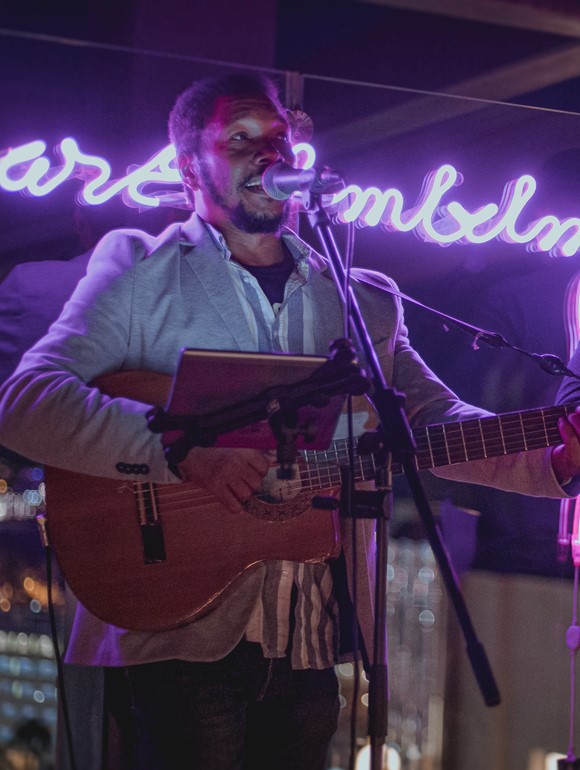 Music
Habanero's
Every Monday | 09pm till 11pm
Habanero ́s is a mix of modern and traditional Cuban music. They recover the roots of "Cuban son" in every creation.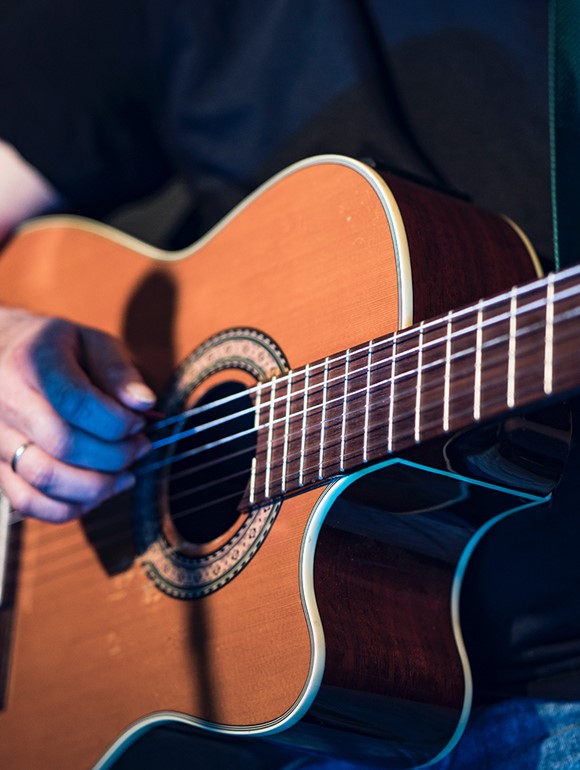 Music
The Son Flamenco
01, 08, 15 January | 09pm till 11pm
Live rumba and flamenco.
Music
Cira Rodríguez Dúo
22, 29 January | 09pm till 11pm
Duo that covers the most traditional boleros, romantic songs and pop & jazz standars.